Alec Zeilon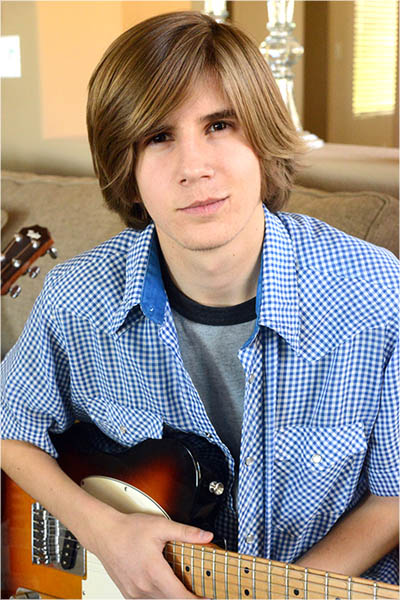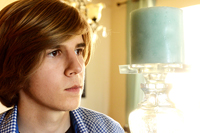 My name is Alec Zeilon, I've been playing the guitar since I was 11 years old and have been very into music my entire life. I listened to all kinds of music when I was younger varying from; Jazz, classical, classic rock, punk, and some metal. It was not until later on when I heard my Dirst blues number which so happened to be "Sitting on top of the world" by Howlin' Wolf. At that moment I became very interested in this style of playing. I listened to a whole lot of different artists such as, muddy waters, the three kings, Son house, Robert Johnson, and so much more.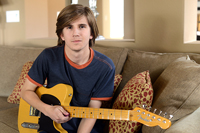 After much exploring and experimenting with those sounds and styles, I started to form my own sound, and from there I went into phases of intensive learning and practicing. For years I've isolated myself from the world playing guitar and hardly going out a lot, I didn't have much friends when I was younger cause all I did after I got home from school would be to play guitar and keep studying music.
I've been studying music theory for 7 years and the way music is made is just as important as creating it to me. I write music and play with various groups around town in Las Vegas and have much live playing experience. I have played venues such as; The Smith Center, The Vinyl at Hard Rock, Copa Room at Bootlegger, South point showroom and more. I really enjoy learning new styles of playing and music has always been the important thing in my entire life, and I plan to continue it because I cannot see myself doing anything else.