Cody Rentas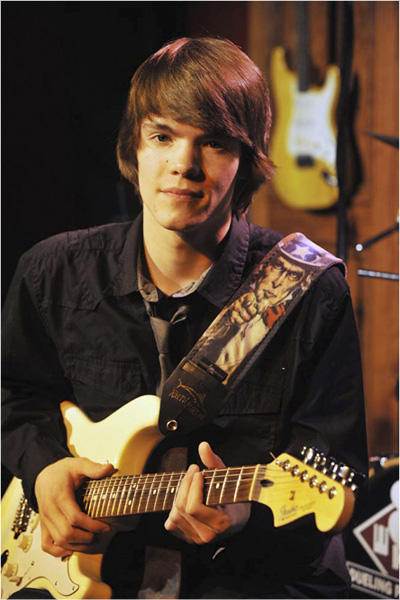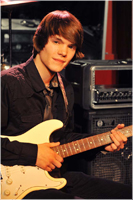 A Washington native born the summer of 1992, began playing the guitar at the age of six. Now at the age of Twenty has transformed himself into one of hottest Rock/Blues Guitarist, singer songwriter in the Northwest.
It has been said that Cody plays his guitar with an old soul.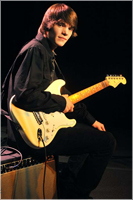 You can feel his passion, from his melodic melodies to his
shredding solos, Cody's on fire every time he takes the stage. Make no mistake, Cody is the real deal.
You can catch Cody and his incredible band tearing it up across the Northwest.
Formed in 2008 with an electric mix of new and old influences and passion, The Cody Rentas Band has molded itself into one of the Northwests most unique acts. Fronted by the charismatic young performer, the bands popularity and influence continues to grow.
Cody, being raised with the influences of the greats like Stevie Ray, Robben Ford, Gary Moore, Santana. Combined with years of practice and countless sessions and performances with his father Lee's bands. It became clear that Cody was meant to front his own band. The addition of the veteran rhythm and key section provides a solid creative foundation for the young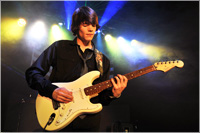 musician. Cody's style and creativity continue to grow and evolve with his band as they expand todays musical frontiers.
Every performance is an incredible journey into his vision.
The unique line-up has the ability to perform a variety of shows in any venue or event. The rock solid trio to a big band experience, all in one show. Their immense constantly growing catalog covers a wide demographic of audiences. Intriguing originals mixed with classic rock / blues hits, always have audiences on their feet!