Jamie Walker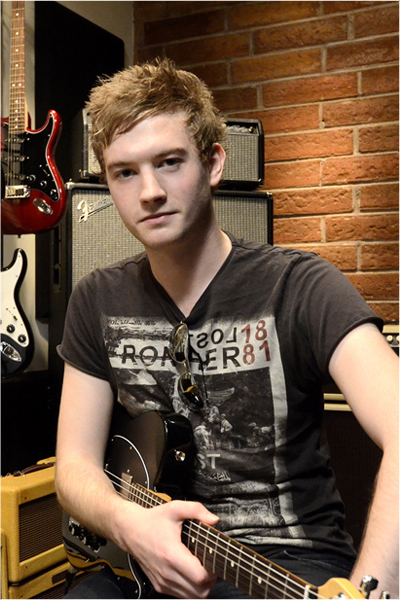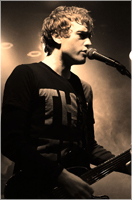 Exploding out of Manchester, UK, three piece rock outfit THE FEUD are igniting the scene with their high octane, emotionally charged performances and enormous arena-ready sound.
Drawing from a diverse array of influences ranging from Soulwax to Rage Against The Machine to Crowded House, coupled with progressive tone and a modern edge, THE FEUD's debut album promises to raise the bar for modern rock on both sides of the Atlantic.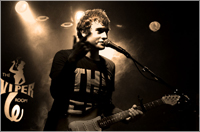 Individually, the band members are each uniquely skilled and highly accomplished musicians, down to earth and even-tempered; as a whole unleashed on record and onstage, a powerful duality is revealed as the group becomes an altogether different animal, leaving no audience unmoved and generating a primal energy that needs to be seen, heard and felt to be believed. THE FEUD are currently writing for their hotly anticipated first LP and performing a summer full of shows across Europe with the likes of Muse, The Prodigy, The Subways, and Juliette Lewis among many others.
The Feud are:
Jamie Walker – vocals, guitar
Stephen Mildwater – bass, backing vocals
Luke Paget – drums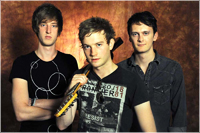 Contact:
Paul Stepanek Management
manager@paulstepanek.com
Ph: +1 3106225969