Thomas Braam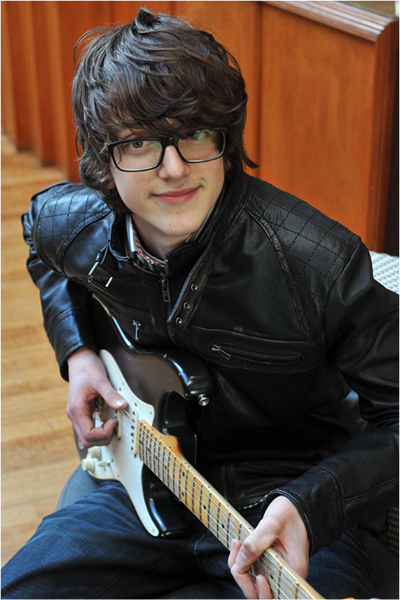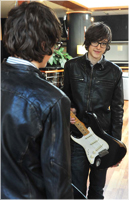 Thomas Braam was born in 1996 in the Netherlands. He heard "Smoke on the water" by Deep Purple when he was painting the walls with his dad. Triggered by that song he took his first lesson when he was 11 years old. From that moment on he knew what he wanted to do for the rest of his life: playing the guitar! Thomas started to play on a Fender Stratocaster and was falling in love with that sound. His guitar teacher was amazed how fast he was learning . He was playing in his room for hours and hours. When he was 14 he started to listen to the blues/rock. He listened to Stevie Ray Vaughan, Jimi Hendrix, BB king, Joe Bonamassa and Gary Moore. His first guitar teacher didnt played a lot of blues and therefore he switched to learn from a new teacher. This teacher told him about Philip Sayce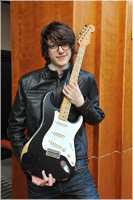 His uncle told him about Ryan McGarvey. After seeing them perform and meeting them, Thomas was blown away by their power and soul. From that moment on he was inspired by Philip Sayce, Ryan McGarvey, Kenny Wayne Shepherd, Matt Schofield and much more.
Nowadays Thomas listens to a lot of rock bands like Led Zepplin, Rival Sons, Chickenfoot, The Foo Fighters and of course his favourite guitarists: Ryan McGarvey and Philip Sayce.
At this moment Thomas is bizzy writing his own songs and searching for new band members.