Toby Barnett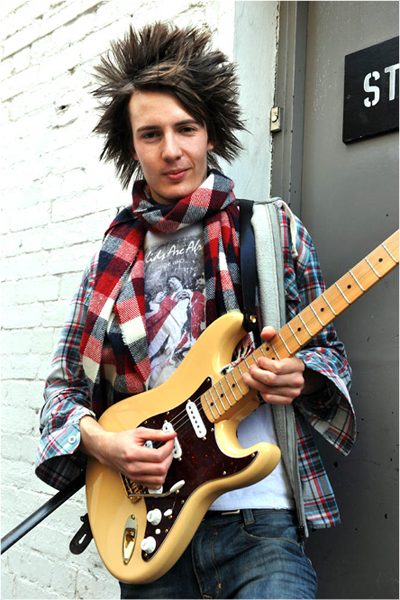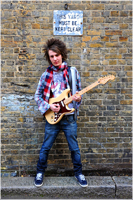 I have been a musician for most of my life and over the years have been inspired to learn a range of different instruments. My work with ensembles ranges from Jazz and Rock, to Folk and Orchestral genre.
In the last 12 months, I have been converted (for the better!) in the way I write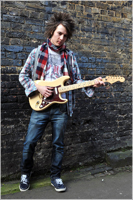 and perform music – I owe this entirely to the wonderful Imogen Heap!!!! Thank you!!!
I have written and composed instrumental music for many years but only recently branched into lyric writing.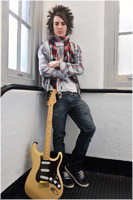 My EP is in the final stages of production and should be available soon, to listen to and purchase, should you wish to! I will also offer my services as a session musician on a variety of instruments and am able to produce music to requirements, in my home studio set up.