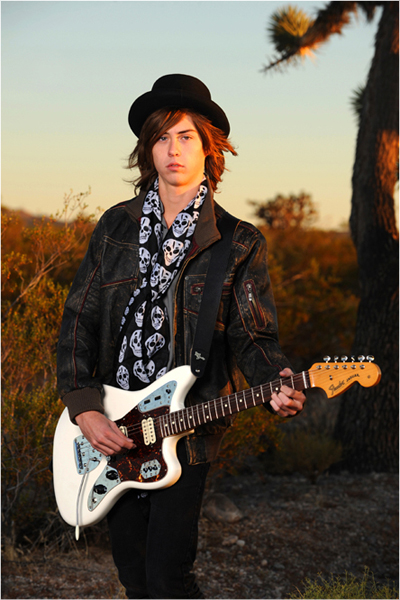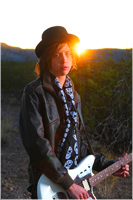 Josh Nordlund had aspirations to connect with the spirit of music from an early age. Moving to Las Vegas at age 5, Josh was never without the "boombox," and was fascinated with sound. Always having an ambitious approach to life, he didn't hesitate to dig through piles of music and discover the world of rock and roll, which was welcomed with open arms. The sounds forever changed the perspective of the primitive artist. "To me, the music I was finding was more of a sonic experience. I would close my eyes and let the music take me away. Something I still do."

Being influenced early on by artists ranging from Bob Marley, to Bach, Pink Floyd, U2, and Motley Crue, to James Brown, Les Paul, N.W.A., Leadbelly, Robert Johnson, Ray Charles and many anonymous DJ's of all sub-genre's of techno to name a few; the spectrum of musical space was vast and the box encouraging new experiences is wide open. Continuous discovering of sounds is the gasoline on the fire. The desire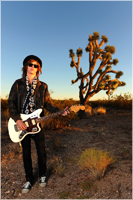 to acquire the knowledge of the mystical world that is music became a fascination and there was no turning back. "I found what I loved and it never wen't away."

At 11 Josh was given a guitar and began learning. Reluctant to do so at first, he picked it up quickly and could jam through cover songs of his most prominent influences while simultaneously he was studying the basics of music theory. "The guitar was the first instrument I really dedicated myself to," Josh recalls, " I had done some tinkering with the piano as a kid but never took it seriously." Quickly the guitar was set aside and a passion for motor sports ensued.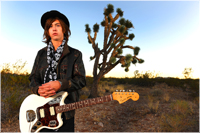 At 14 a sudden realization of a profound connection occurred and his attention again shifted to music. "The harmonious chord that is struck within me when I hear a song that effects me is one that is so resonating and opens my eyes to so much that my experience of the power of music is a realization that has on more than one occasion changed my life. This is an experience that I have always wanted to share and bring to others. I want to empower people with sound."

At 18 Josh was midway through completion of his Bachelors for audio production and was recording rehearsal and jam sessions everyday with jam/rock group "High Class Trash" and alternative/indie band "Not So Casual." Then with an abrupt decision to reshape his view on things, he abandoned all ships in Vegas and moved to Austin, Texas to join up with rock group "Yayo."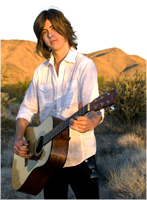 Though only in Austin for a few months, Josh had made considerable headway and evolved once more as an artist. "I had gained yet another new view on songwriting and learned the trade of connecting with people. It was definitely an opportunity I had always waited for."

Now living in Vegas, Josh continues to write songs, jam with High Class Trash and connect with various members of the industry, making artist connections with Fender and Dunlop, just to name a couple. The future looks bright for the young songwriter and time will prevail with the truth.

"The vortex is spinning fast, once you can catch it's direction and begin to play the game, the energy will always return what you put in."