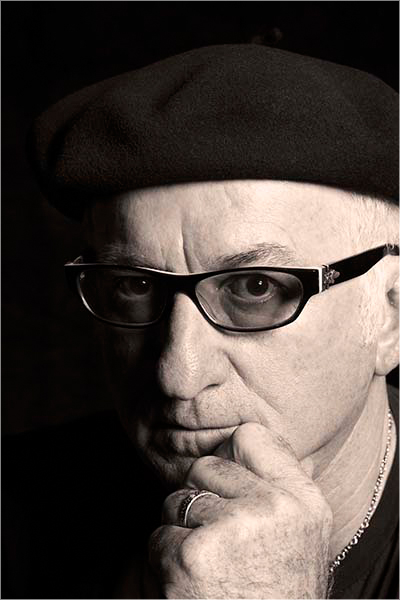 Raised in Hawaii, based in Las Vegas, Robert is a long time advertising photographer who also specializes in the rock and roll music industry. His career spans from 1968 's to the present. Constantly working in the music industry for international record companies, publications, and musical equipment manufacturers, Robert is best known for his "Guitar Legend" archive, having worked with such artists as Jimi Hendrix, Jeff Beck, Led Zeppelin, Stevie Ray Vaughan, Eric Clapton, to such contemporary artists as John Mayer, Seve Vai, and Maroon 5. His limited edition prints are represented by the prestigious Limelight Agency.

Robert is also part of Guitar Center's Hollywood RockWalk team, working alongside RockWalk Director Dave Weiderman. Robert and partner Maryanne Bilham have an exhibition on the outside of the more than 200 Guitar Centers around America, which is one of the largest outdoor gallery shows of original photographic art. Robert has published several books: "50 Rock Guitarists" Shinko Music (1995) "Hollywood's RockWalk, The First Decade" (1996) and is part of "Led Zeppelin -The Photographers" (1996)

His most recent venture is an artistic collaboration called RockMachine an entity producing fine art and design for the rock culture.

Currently in production with producer Tim Kaiser (Will and Grace & Seinfeld), is a documentary based on Robert's life experiences featuring some of the music industries most legendary icons.